Frontier School of the Bible is really a hidden treasure nestled in a small Wyoming town. Over the years we have had many connections to FSB. It is amazing to see how God eventually led us here.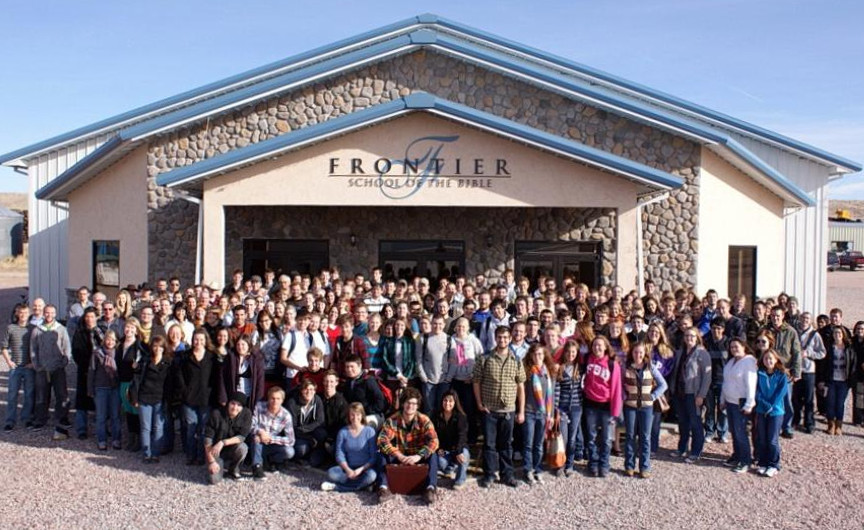 Our "formal" ministry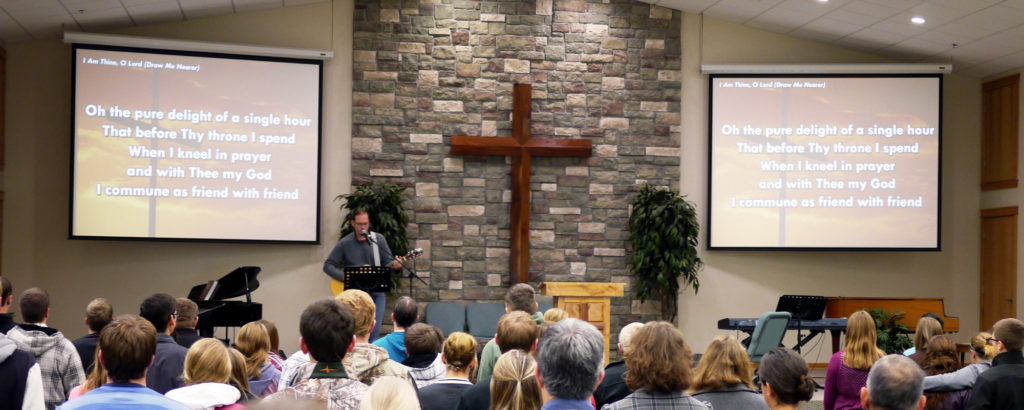 We both have the privilege of teaching at Frontier. Currently, I (Chuck) teach Old and New Testament Survey, Judges, and a class on Hinduism. Connie is our English teacher.
We also help organize and lead evening chapel on Wednesdays and Sundays. It has been a blessing to work with students and help them use their talents as musicians, singers and worship leaders.
Our "informal" ministry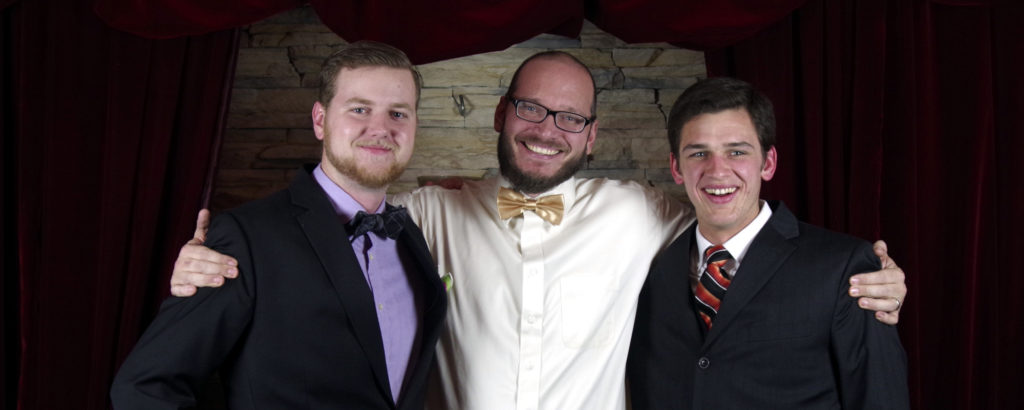 Much of our ministry among the students is outside of the classroom. We want to encourage the next generation of global missionaries and mission-minded pastors. This past academic year we have been involved in AMOOK (Advancing Missions on Our Knees). We've also had a number of opportunities to meet weekly with students in our prayer groups and individually in more intentional discipleship.
---
Here are some posts about ministry at Frontier School of the Bible