Along with ministries at Frontier and Tentmakers, we use business as a way to connect with people in the community and support our ministry. Motate Media is a web design company that works primarily with small businesses.
Latest Motate Media news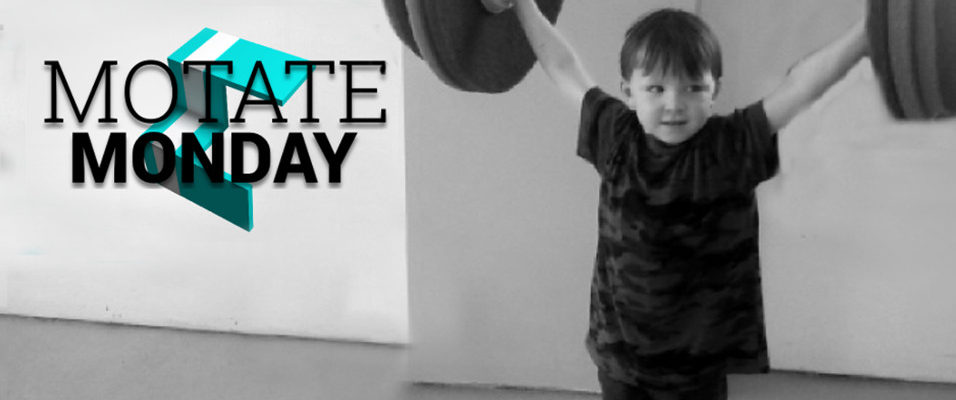 We wanted to share with you one of our (many) family traditions. Today is Motate Monday. Every month we make the first Monday a day where we work hard and […]
Read more...
---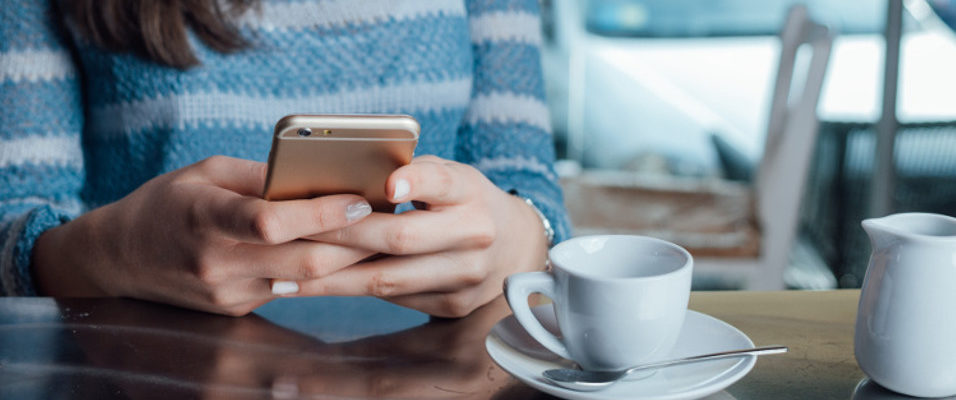 motate: (mō'tāte): (v.) to move quickly with style Let me lay to rest your nagging curiosity about why the company is named "Motate Media." The word "motate" was something I […]
Read more...
---
Read all Motate Media posts