Hello Dear Ones ~
We wanted to send a quick note to update you on a recent development. As many of you know, we've been praying about long-term housing arrangements since the decision to stay in LaGrange. We fixed up and moved into a single-wide trailer home almost two years ago. Since that move, we've actually been praying about the possibility of acquiring the lot next door.
This week the owner spoke to us and quoted us a great price! We have been awed by this specific answer to prayer! It's been amazing to see how God continues to provide!
As this is new territory (literally and figuratively) for us, we would love prayers for wisdom in all the decisions. Of course there are also financial needs involved, and we're hoping / praying / dreaming that some of you who are skilled in various ways related to building a home might like to partner with us at some point, to visit the lovely LaGrange, and be part of the process!
We are hoping to move ahead and purchase this property that has a small, old house on it. We'll have some decisions to make regarding whether to put a huge amount of work into renovating this old home, or possibly to tear it down and make use of just the basement to build on!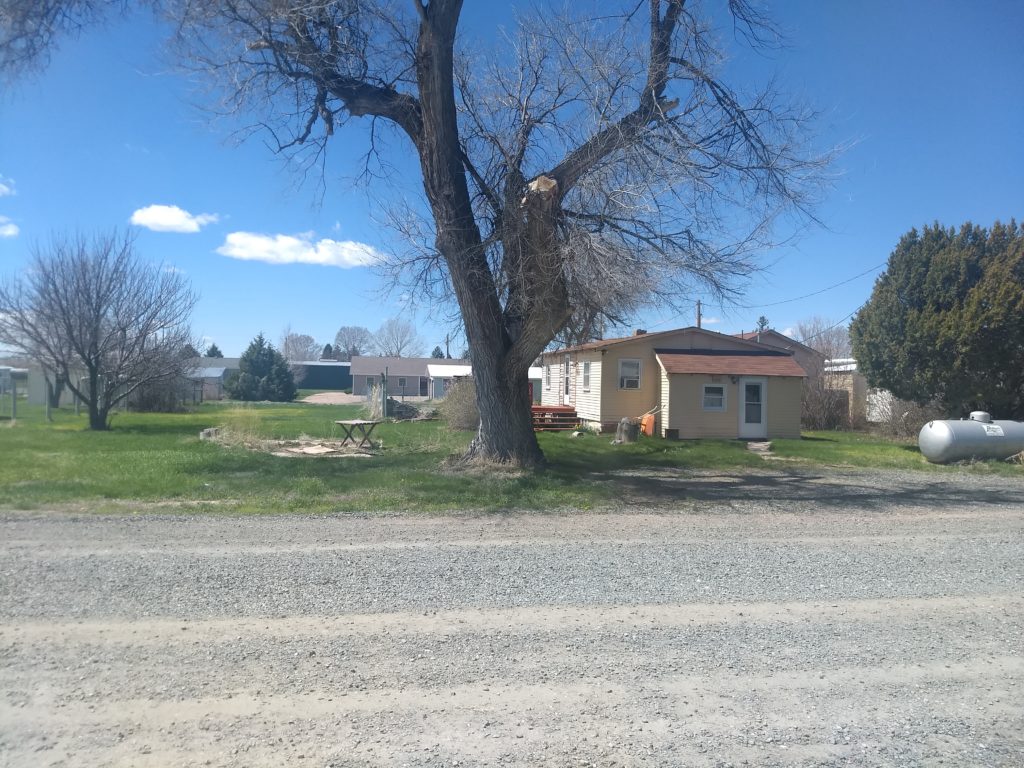 GOD IS SO GOOD!
---